If you enjoy paranormal modern urban fantasy with a strong but vulnerable female lead character, by authors like Ilona Andrews, Chloe Neill, Kerrelyn Sparks, Carrie Vaughn, Jaye Wells, or Darynda Jones, then this story is for you.
The vampires took Sabine's life for a grand experiment. They turned her into a vampire against her will. When they forced her newest friends to cast a resurrection spell to bring her back, her soul was locked into a vampire body, recreating a monster of legend. The vampires thought that killing Sabine after that would be as easy as putting a stake in her chest and burying her.
They were wrong.
Sabine will have to protect her friends while seeking revenge, and prove to everyone, including herself, that she is more than just Reborn to Bite.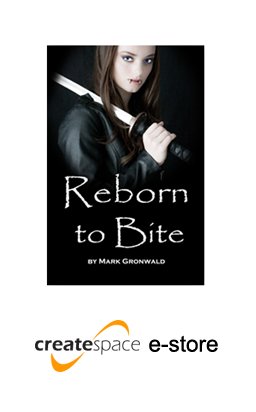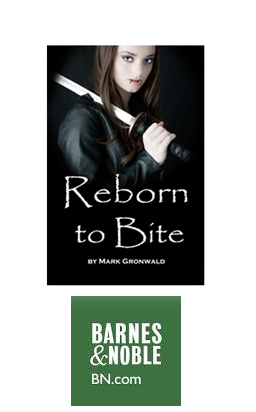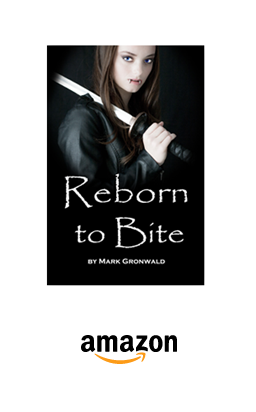 "an entertaining novel... It includes those emotions of love and support and romance and responsibility for each other and children, all woven in with the fear of what will the bad guys do."
- Anne Stirling Hastings
"A thoroughly enjoyable read..."
- Zadukar
"Great new start to a series. I loved the characters and all the interactions."
- Kris R England
"Even if vampires aren't your thing - you'll love it!"
- Ken D.